You don't have to leave the house to have the best day of your life this February 14. Staying indoors will be just as romantic and exciting. Your home can provide you far better things than a 5 star hotel and restaurant could.
So, with our without someone to spend this special day, here's how to make it memorable and one of a kind.
Treat yourself
Valentine's Day only happens once a year. Even if you don't feel like celebrating, the occasion still exists and it will be a waste to let it pass. At least do something you don't often get to experience on a regular basis – such as pampering yourself. If you just had a grand bathroom remodeling, take advantage of it right away. Draw a warm, soothing bath with your favorite bath bombs and bath salts. To make the experience even better, put a drop or two of essential oils and sprinkle red rose petals on the water's surface. Try it, it's definitely worth it.
Celebrate privately
While some couples are vocal and showy on social media about how they spent their day together, it's also rewarding to celebrate privately. You don't have to tell people where you went, who you were with, what you got, or how romantic your day was. Just simply keep it to yourself. It will be your own secret. A memory you and your date only know.
Watch a movie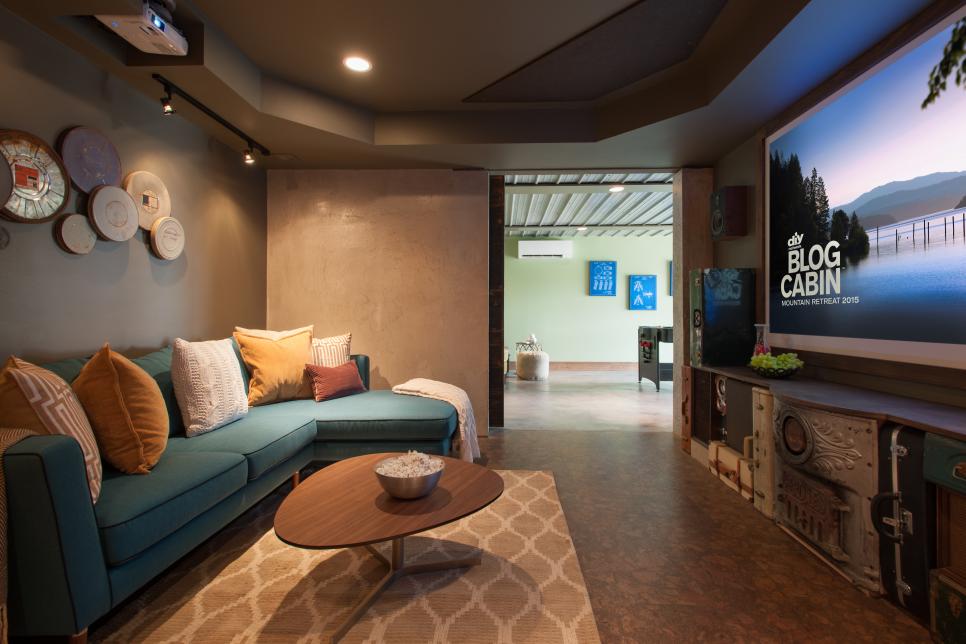 Now, movies may get conventional and cheesy about their approach on romance, but that still doesn't make them less entertaining to watch. In fact, some of the classic Hollywood films about love have inspired many couples worldwide. So with pillows and popcorn ready, get blown away by the young New York socialite in Breakfast at Tiffany's, the four interesting ladies in Sex and the City, the elderly man with an Alzheimer's stricken wife in The Notebook, and the unconventional and brave cowboys who were so in love with each other in Brokeback Mountain. You can roll them all up in Netflix or you can have them in your own personal big screen at home. An excellent basement remodeling can give you a wonderful entertainment center where you can spend all your up coming Valentine's Day in.
Eat whatever you want
Any holiday is a cheat day. When you have a kitchen fit for a chef at home, why go out to eat? Recreate your favorite meals from top rated restaurants in your own kitchen. Even if you can't cook, at least attempt to make them with everything you got. Who knows, you might end up having lots of fun. Don't worry, when all else fails, you can always order a box of pizza and a bucket of fried chicken. And then maybe buy yourself two slices of chocolate cake and a tub of ice cream.
Play with your kids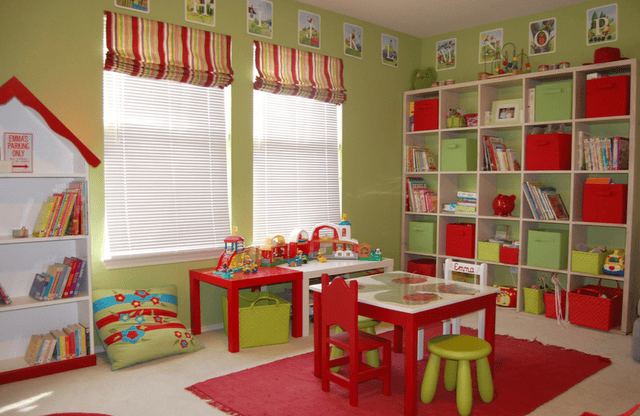 Your kids are your pride and joy. They give you the best kind of love and fulfillment, so spending the day with them can be really awesome too. You can build a big fort in the bedroom, bake their favorite treats, read their favorite storybooks, sing Disney classics together, and play house. Not only will this idea of a Valentine's Day celebration make you happy, it will also build your relationship with your children, making them look back to that one particular day as they grow up.
Michael Nash Design Build & Homes is a world class, multi-awarded remodeling company which specializes in Complete Kitchen Remodeling, Complete Bathroom Remodeling, Complete Basement Remodeling, and Complete Home Additions & Extensions. Our expertise also extends to Addition Remodeling as well as Major Renovations, New Custom Homes, Outdoor Living Services, etc. For inquiries and in-home consultations, call us on our mobile number (703) 457-8684. You can also take advantage of our services through these areas: Northern VA | Aldie | Alexandria | Annandale | Arlington County | Arlington|Ashburn | Burke | Centreville | Chantilly | Clifton | Dunn Loring | Fairfax County | Fairfax Station | Fairfax | Falls Church|Gainesville | Great Falls | Haymarket | Herndon | Leesburg | Lorton | Loudoun County | Manassas | McLean | Merrifield| Oakton | Potomac Falls | Prince William County | Purcellville | Reston | Springfield | Sterling | Vienna | Woodbridge, VA